Many organizations are faced with uncertainty regarding their recruiting initiatives and internship programs in light of the COVID-19 pandemic. We recommend you continue your job or internship search as planned, understanding that all recruiting and hiring initiatives should be conducted remotely for the time being. Some work experiences that have been traditionally offered in-person or face-to-face, may also be transitioning to remote/virtual experiences for summer and beyond, until it is safe for people to return to work across the country. Therefore, SoHE has put together the following resources to aid in your job/internship search efforts. 
Seeking Remote Work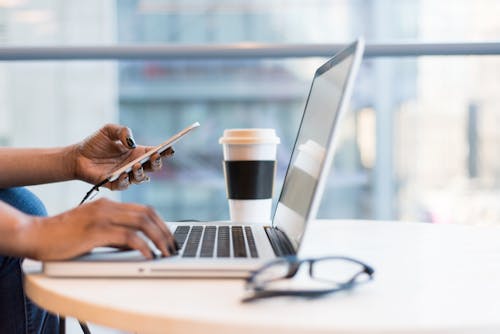 In light of the Covid-19 pandemic, you may consider seeking a remote or virtual work opportunity for Summer 2020. This blog post from The Muse has some important points to consider when applying to remote jobs. Additionally, this blog has suggestions for websites to use to search for different types of remote work. Spoiler alert: networking is still the best way to find a job – even a remote one!
Flexjobs is a popular and reputable job board site for remote work and features a list of companies that are fully virtual; however, it does charge a subscription fee to view full job information. Even without a subscription you can get a sense of what types of jobs are posted. 
Workplaceless is a professional development organization for remote work. They have published some trends for remote work and have a Remote Work Competency Model to help job seekers understand the remote work realm as well.
Additionally, micro-internships may be a good short-term option as the job market continues to be impacted by COVID-19. Micro-internships are project-based, paid professional opportunities that can be completed in a matter of hours (typically 10-40). Parker Dewey is a popular platform to connect students with employers nationwide offering micro-internship opportunities. 
Students also might consider remote freelance work opportunities through Pangea.app, especially in design-related areas.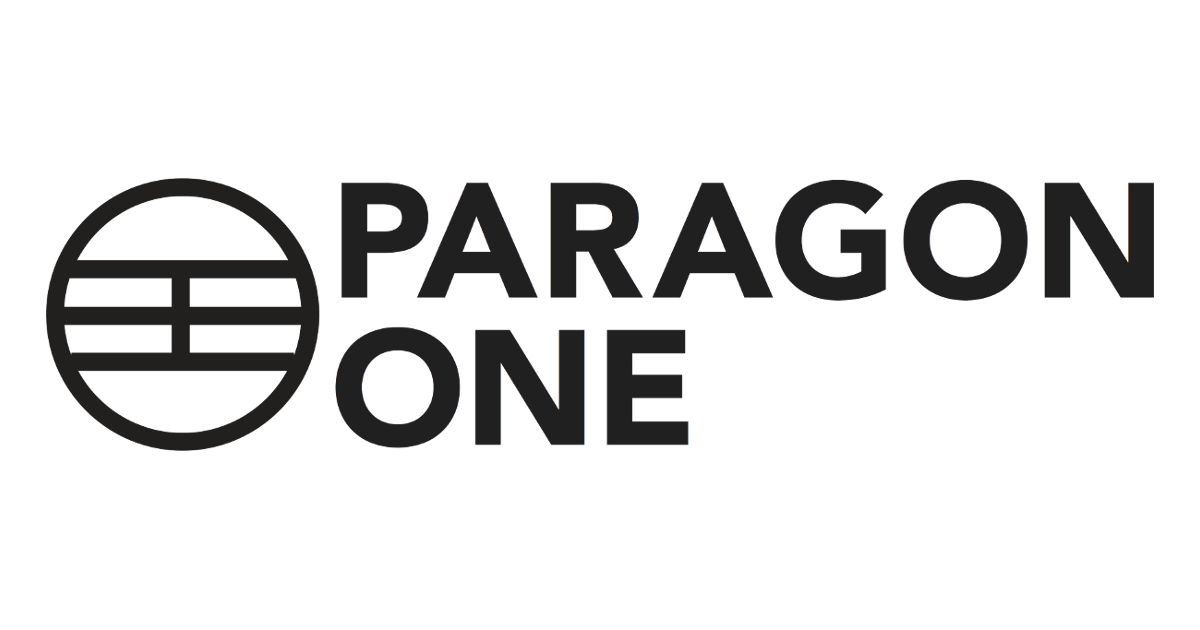 Furthermore, Paragon One provides training and experiences from real companies through externship opportunities in business-related settings. 
We still recommend seeking traditional in-person experiences as well during this time as things will continue to shift and change with this pandemic. SoHE offers a wealth of resources to aid in your job search, which you can find in the various sections below. 
Handshake
Handshake makes it easy for every UW-Madison student to explore career events, connect to jobs and internships, and even schedule on-campus interviews. With Handshake you can:
Browse and register for career events on campus
Explore thousands of jobs and internships from over 200,000 employers nationwide
Get personalized job recommendations based on your major, interests, and more
Manage your own campus interviews with top employers
To Get Started:
Activate your account by clicking the blue button or entering your wisc.edu email address
Complete your profile and start exploring!
Questions?
See the Help Resources below, or contact us for more information.
Big Interview
The School of Human Ecology (SoHE) is pleased to offer current SoHE students a FREE career development tool that features a new and innovative way to help you prepare more effectively for a job interview.
Big Interview is an online system that combines training AND practice to help improve your interview technique and build your confidence.
Big Interview features a variety of tools including:
• Challenging, virtual mock interviews for all experience levels and dozens of industries
• A database of thousands of interview questions along with tips on how to answer them
• The ability to rate your interview answers as well as share them with others for feedback
• A comprehensive video training curriculum covering all aspects of landing a job
• A step-by-step interview Answer Builder for crafting answers to behavioral questions
To set up your SoHE Big Interview account, just follow these three simple steps:
STEP 1: Go to https://sohe-wisc.biginterview.com/ and click "Register".
STEP 2: Complete the registration process using your wisc.edu email address.
STEP 3: Click "Verify" in the confirmation email you receive, and you'll be able to start using Big Interview.
See the Big Interview Student Guide for more information on how to use the system: https://biginterview.com/student-guide/
Questions? Contact your Career Advisor.
SoHE Career Guides
An effective job application should demonstrate a connection between your knowledge, skills, and experiences in relations to what the employer is looking for in potential candidates. Develop strong application materials by using SoHE's comprehensive and major-specific career guides. Have your application materials reviewed by a SoHE Career Advisor prior to applying for an internship or full-time position! We are here to help.
Community and Non-Profit Leadership
Human Development and Family Studies
Interior Architecture
Personal Finance
Retailing and Consumer Behavior
Textiles and Fashion Design
Internship and Job Sites
In addition to Handshake, the following sites can help you in your job/internship search:
Career Fairs
The University of Wisconsin-Madison hosts a variety of career fairs throughout the school year. These opportunities allow students to connect with specific employers about their companies and available internships and full-time positions. While the Fall recruiting season may look a bit different, we encourage students to participate in virtual career fairs, which the UW plans to host throughout the next academic year.
Login to Handshake to view upcoming fairs and organizations registered to attend.